News & Events
We've Been Nominated Again!!
Once again, Arcon Forensic Engineers has been nominated in the annual Canadian Lawyer Magazine Reader's Choice Awards program. While being nominated for the 2020 edition of the awards is an honour, winning is even better, so please support us by voting online at the following link:
https://www.surveymonkey.com/r/CL-ReadersChoiceSurvey-2020
Voting is open until August 21, 2020.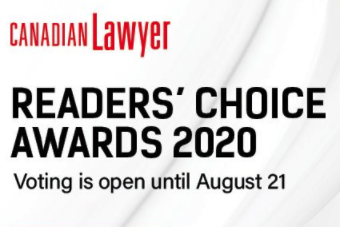 To speak with an expert, call
1-888-272-6671