News & Events
Arcon has moved!
Arcon has a new location.
9033 Leslie Street, Units 18/19, Richmond Hill, ON L4B 4K3
Telephone: 416-491-2525 Facsimile 416-491-2696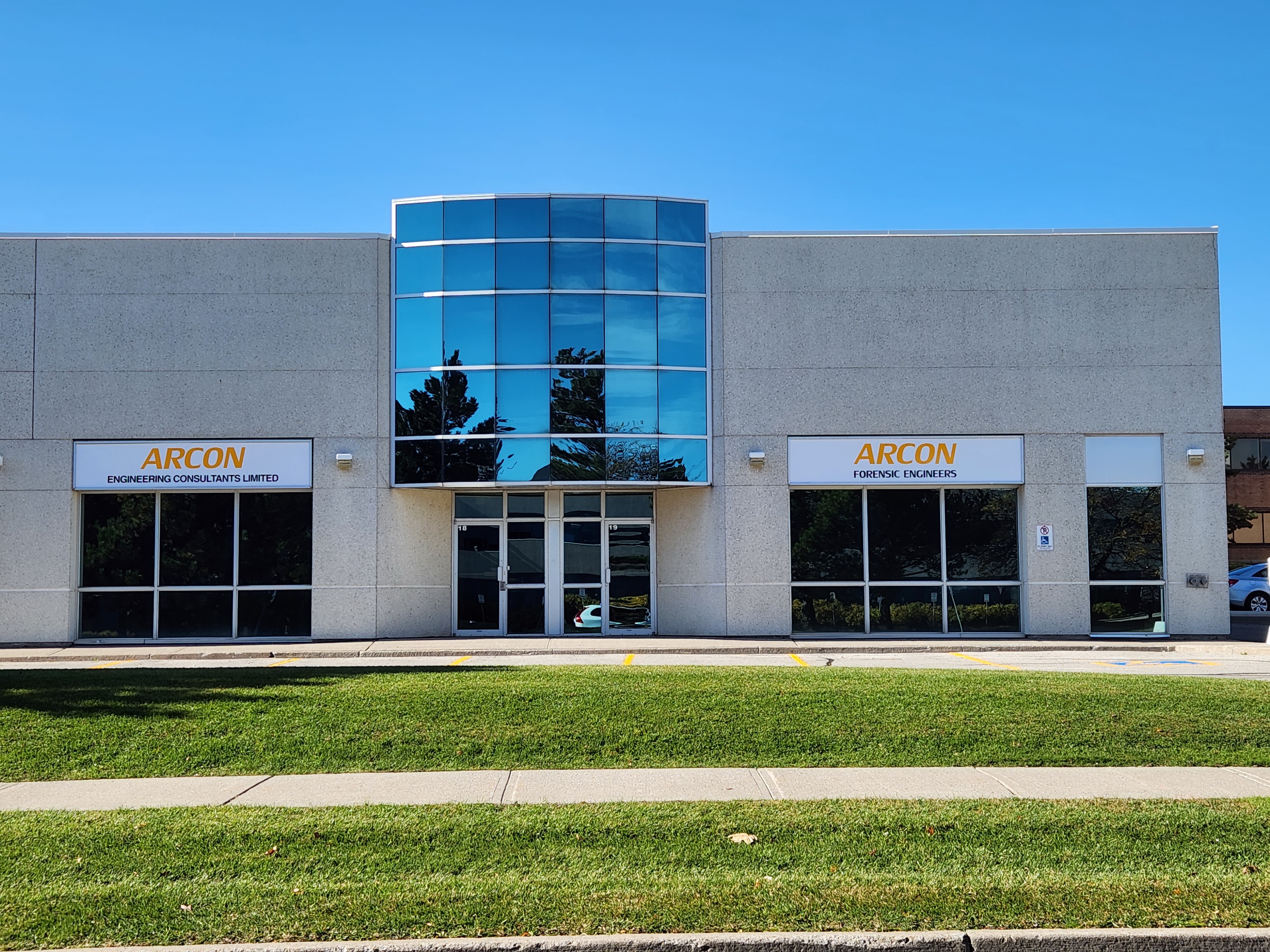 Learn About Forensic Mechanical Engineering Investigations with Nathan Hirst
Nathan Hirst, from Arcon's Mechanical & Metallurgical department, speaks with Terry Doherty on the latest episode of WP Radio's "Guess What I Learned Today" podcast series.
Another Great Episode of "Guess What I Learned Today" is Now Available on WP Radio
Just in time for those lazy, hazy days of summer, another great episode of "Guess What I Learned Today" is available on WP Radio at the following link:
Arcon Joins the Association of Condominium Managers of Ontario
With our growing volume of business in condominium damage claims, it just made sense to join the Association of Condominium Managers of Ontario (www.acmo.org) as an Associate Member. As Condo Corporation deductibles continue to skyrocket,...(read more)
Fire Investigations with Mike Potvin - The Newest WP Radio Podcast is Now Available
Arcon's newest but one of it's most experienced fire investigators, Mike Potvin, talks about how adjusters can get the most from their origin & cause investigations. Mike's extensive experience in investigations...(read more)
Arcon Gives Back to Local Communities
As part of its Farm Mutuals Engineering Services Program, Arcon recently made donations to two local charities in the Niagara Region. "When we created this program, we realized that our Farm Mutual clients are very connected to the communities in which they...(read more)
To speak with an expert, call
1-888-272-6671