News & Events
Nathan Hirst Joins Arcon Forensic Engineers
The directors of Arcon Forensic Engineers are pleased to announce that Nathan M. Hirst, B.A.Sc., has joined the Mechanical/Metallurgical group as an Engineering Intern, effective Monday April 29, 2019.
Nathan completed his degree in Materials Science & Engineering at the University of Toronto, and holds a certificate in Forensic Engineering from the same university.
As part of the group, he will be undertaking investigations into mechanical failures of a broad range of equipment, while providing technical support for the Fire/Electrical, Civil/Structural and Collision Reconstruction groups.
In his free time, Nathan is an athlete with the Toronto Rush ultimate frisbee team, and has a personal interest in woodworking.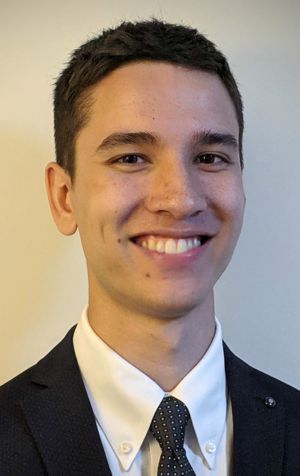 To speak with an expert, call
1-888-272-6671