News & Events
Forensic Engineering Services Program for Farm Mutuals
Arcon is pleased to announce a value-added program for Ontario-based Mutual Insurers that provides pricing and support geared towards their unique environments.
As part of the program, clients now have a single point of contact depending on the nature of the loss. The designated Arcon resource will triage the assignment, confirm scope of work, site visit requirements & timing, reporting format and budget. Specific claims handling procedures & requirements can be formalized for consistency across assignments. As the partnership evolves, Arcon staff are committed to supporting our client's local community charitable efforts.
To find out more and start to enjoy the benefits of this new program, contact Randy Henderson at 416-275-0993 or by email; randy.henderson@arconforensics.com.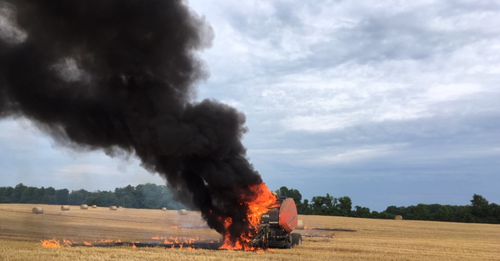 To speak with an expert, call
1-888-272-6671