News & Events
Daniel Couture Joins the Board of Directors of the National Academy of Forensic Engineers
Daniel Couture, Head of Arcon's Mechanical Engineering Group, was recently elected to the Board of Directors of the National Academy of Forensic Engineers (NAFE) at their 2020 Winter Conference in San Diego. Daniel is pictured in the middle of the front row in the following picture.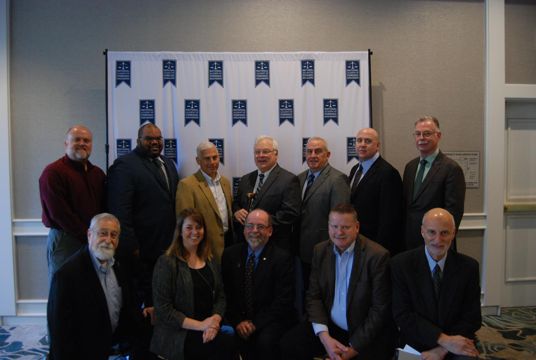 NAFE is an important participant in the North American property & casualty insurance market through its impact in the following areas:
Serving the public by advancing the ethical and professional practice of forensic engineering;
Serving the jurisprudential system by certifying individuals having achieved expertise in forensic engineering;
Serving Academy members and furthering the development of forensic engineers through education and the publication of peer-reviewed technical literature.
Daniel can be contacted at daniel.couture@arconforenics.com or 416-491-2525.
To speak with an expert, call
1-888-272-6671