Our Forensic Expert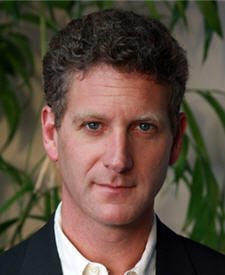 Steve Probst

(416) 491-2525 x 16

(416) 491-2696

steven.probst@arconforensics.com
Executive Summary
As an expert in the forensic investigation of failures of electrical equipment, Steve is often called upon to investigate distribution system failures and malfunctions of all forms of power generation equipment including solar and wind powered turbines. Steve is a Certified Fire and Explosion Investigator and is routinely required for investigation of complex fire losses. He has been qualified multiple times in the Ontario Superior Court of Justice as an expert witness on the origin, cause and circumstances of fires and regarding electrical failures.

Steve's clients include major insurance companies, law firms, OEM's, government institutions and industrial corporations in Canada, the United States, Europe, the Caribbean and South America.
Areas of Expertise
Power systems & power generating equipment failure investigations
Fires & explosions involving structures and electrical equipment
Electrical component and electric motor malfunctions
Repair cost audits
Electrical code compliance assessments
Qualification & Certifications
B.Sc., Engineering Physics
P.Eng.
C.F.E.I.
Professional Associations
Publications & Presentations
To speak with an expert, call
1-888-272-6671