Our Forensic Expert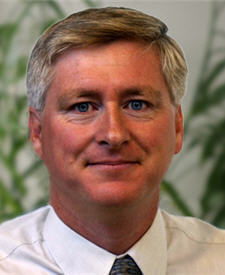 Stephen Hawken

(416) 491-2525 x 1037

(416) 491-2696

stephen.hawken@arconforensics.com
Executive Summary
Steve is one of Arcon's most experienced engineers having investigated more than 1500 incidents involving fires, electrical malfunctions and product failures to identify the origin and cause of the incident. As part of these investigations, he has been qualified to provide testimony in court as an expert on fire investigation and technical electrical issues. Steve's practice includes assessment of fires and electrical failures in industrial, commercial and residential losses including production plants, automobiles and heavy machinery & equipment. In addition to his engineering work, Steve is the Vice-President of Arcon and is active on the Board of CAFI – the Canadian Association of Fire Investigators.
Areas of Expertise
Heavy equipment fires (mining, forestry)
Passenger & transport vehicle fires
Commercial equipment failures (heaters, chillers, fans, generators)
Industrial plant & equipment electrical failures
Flame spread testing & analysis
HRV failures and related fires
Fire suppression system failure analysis
Construction related fires (roofing, welding)
Appliance failures & associated fires
Electrical equipment repair cost audits
Qualification & Certifications
B.Eng. (Electrical & Electronics)
P.Eng.
C.Eng.
C.F.E.I.
C.V.F.I.
C.F.I.I.
Professional Associations
Publications & Presentations
To speak with an expert, call
1-888-272-6671